The Best Travel Bags:
From Budget to Bougie
February can get a bad rap: you're fighting the winter doldrums and seasonal affective disorder, but alas, the remedy comes in the form of our dear American Presidents, saving us from a full month of the blahs with a weekend off (or for the lucky ones, a full week of school vacation), and hopefully a mini-break to a fun locale.
Whether your travels include hitting the slopes or soaking in the sun, you need a way to tote your stuff. Here, six travel bags that fit every budget and aesthetic.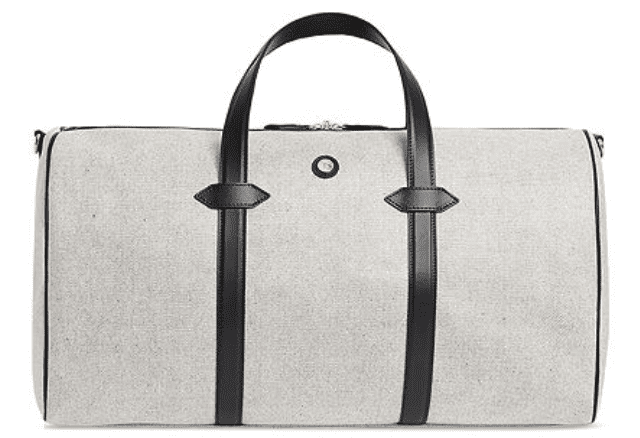 Main Line Duffle Bag by Paravel, $285
24 + 7 Weekender Duffle by Oliver Thomas, $175
T
23″ XL Duffel Weekender by Target, $45
Large Travel Duffel by Vera Bradley, $120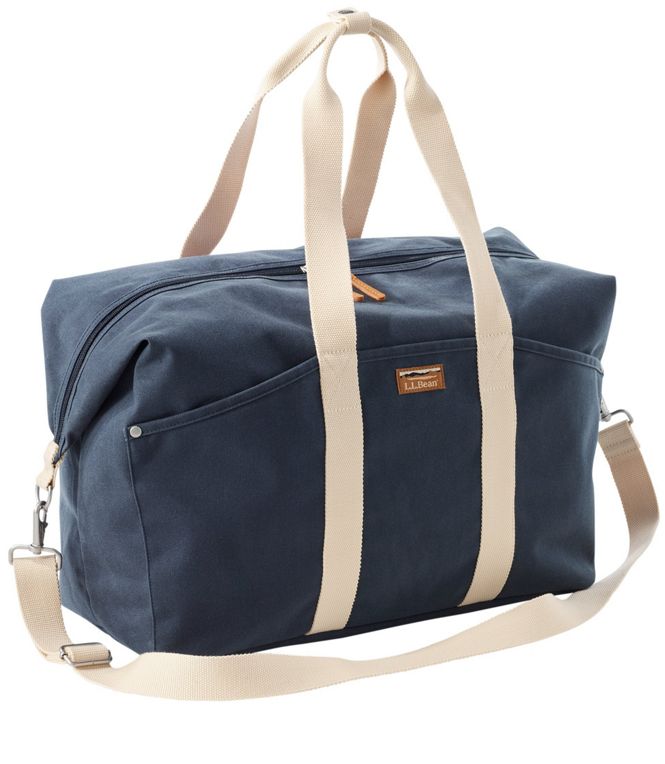 Utility Weekend Duffle by L.L.Bean, $99