It's a pleasure to introduce you all to Alisha Virk-Miller a realtor right here in Laguna Niguel, focused on helping families find their dream home here in South Orange County. This Mama of one is all about creating the best home buying experience for you and your family. She personally understands that for most families, buying a home will be the most expensive purchase they have ever made and she is here to hold your hand through the entire process. We all know how crazy the market has been over the past year and I love this moto of hers  " Marry the house and Date the rate".. This couldn't be more true right now. Learn why  Aisha's home buying experience is different from the rest, why she wants to help new and expanding families find their forever home and how this Mama feels about fixer upper's. Alisha Virk-Miller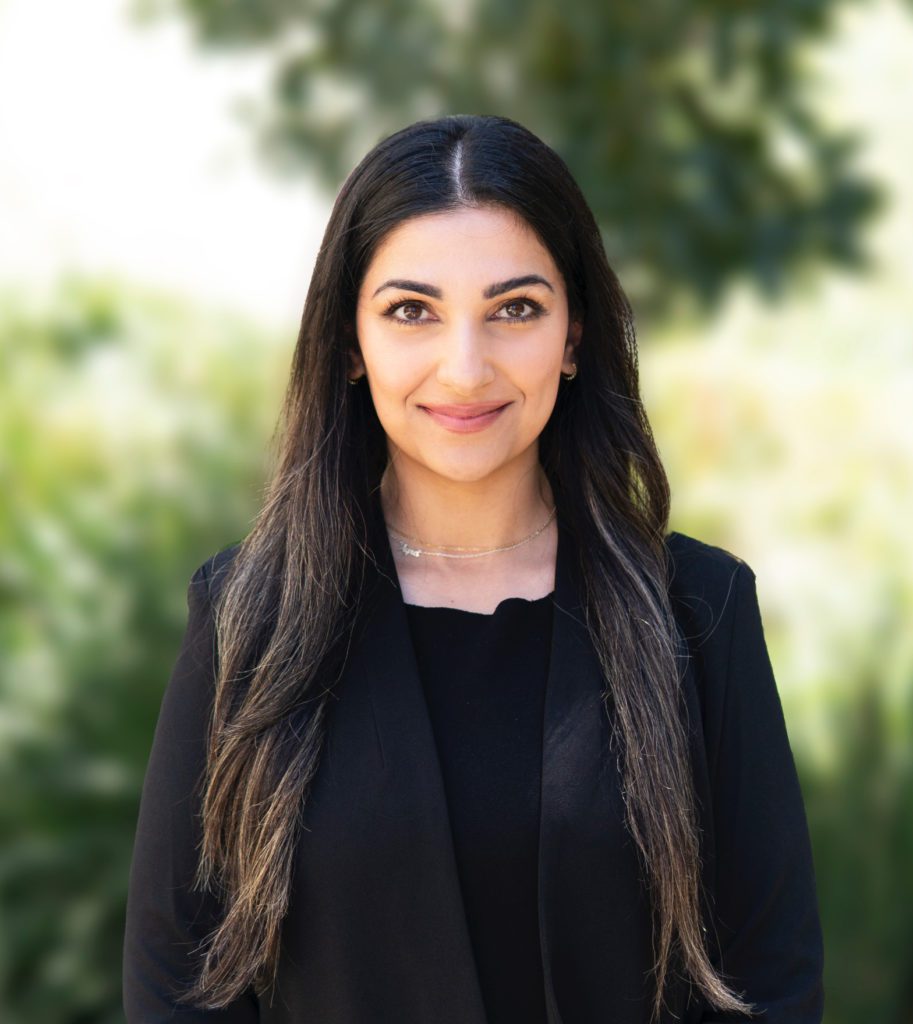 How long have you lived in Orange County?
About a year and a half. Originally from New York, we moved here in June 2021.
How many kids do you have and what are their ages?
We have a wonderful 2 year old girl who is the joy of our lives.
What is your favorite family activity in South OC?
Without a doubt it's going to the beach. We absolutely love the beautiful coast line and weather here in South OC.
What is your favorite date night spot in Orange County?
Full disclosure-my husband and I have not been on a date without our child in tow since she was born! But we love getting cocktails at Bottega Angelina in Laguna Niguel or beers and tacos at Delahunt Brewing Co. in Dana Point.
What did you do for work before you became a talented realtor?
I worked as a planner in the Fashion Industry.
What made you want to become a realtor in Orange County?
Once I became a mom I quit my corporate fashion job to stay at home and take care of our little one. I realized that I wanted a work life balance which was hard to find in my previous career. Once we had a kid the next logical step was to buy a house and my research into home buying led me to eventually becoming a Realtor here in Orange County. My prior experience in sales and finance along with my passion for design and trends has made this a perfect career transition for me.
Why did you decide to primarily focus on helping new parents and growing families find their perfect home?
My husband and I struggled tremendously when it came to buying vs renting, especially when we had a child and I quit my job. We essentially became a single income household that had no exposure or guidance into home buying from friends or even family members, considering most of our peers were still renting in the city. That is a big reason as to why I am focused on helping new parents and growing families because I can relate to them. I understand that they are buying a home out of necessity and not just desire. For a lot of these families it is the most expensive purchase they have ever made. I know how important it is to have a patient and resourceful agent and that's exactly what I would do for my clients.
What makes you and your home buying/selling experience different from the rest?
As a Realtor I want my clients to feel happy not only when they find their dream home but long after they have moved in as well. More often than not buyers put in an offer under a lot of pressure due to the nature of the market. A lot of other realtors will assure you that you will find your dream home or buyer just to get you on board and then down the line tell you to lower some expectations, I don't do that. I spend more time upfront with my customers educating them on the market and the comps so that they have the ability to set goals accordingly. I also take the time to understand their needs and motivations. Buying or selling a home for the first time can be so overwhelming and I want my clients to know that I will walk them through more than just the tedious paperwork. I will find you all the resources you need, be it a loan officer or a title agent because those are some of the advantages of working with a premiere brokerage.
What piece of advice would you give to a family looking for their dream home right now?
First off- hire a broker! A lot of people don't know this but it costs you nothing because in almost all cases the seller pays the commission. Secondly, everyone knows the market is cooling down, the interest rates are at a 14 year high and we have a saying at our brokerage- " Marry the house and Date the rate". You can always refinance your mortgage when the rate changes. Buyers can take advantage of home prices that are finally at market value , as well as, less competition than what was 6 months ago, where homes were being sold way above market value.
Should families be buying fixer uppers right now or should they wait and find their dream home?
Although fixer upper's are cheaper, customizable and profitable on resale they require a lot more cash upfront for unpredictable repairs as well as time. With current supply chain delays the turnaround time for raw materials could also be longer than you anticipate. So if those are non issues then fixer upper's can be a good deal.
What do you predict the real estate market in Orange County will look like 2023?
As Realtors we don't predict but we look at historical facts and what we have learnt from the past. The market will always fluctuate and go through periods of uncertainty and personally I would advise anyone to buy a house depending on your motivation and situation rather than the market. To learn more, grab a free market report on my website. https://www.alisha.realtor/
How do us Mamas go about finding you so that we can find that perfect house for our family?
Book an appointment on my website- www.alisha.realtor
Follow me on Instagram –@alisha.virkmiller