With home prices at such a high level, many people are opting to stay where they are and turn their current home into their dream home. Still, trying to revamp your home can seem daunting and hard to tackle on your own. That's why it is great to bring in a company like Julia Adele Design, who do everything from floor plans to design to sourcing to construction. We even do landscape design. Here are some different ways to transform your home:
Creating a new plan for your home can help to add square footage, utilize the space you have, reorganize rooms, or create an open floor concept. As such, a new floor plan can make a home feel completely new! And by creating a space plan first, it can ensure the layout suits your life and that pieces are the perfect proportion. We can even help oversee construction by our expert crew.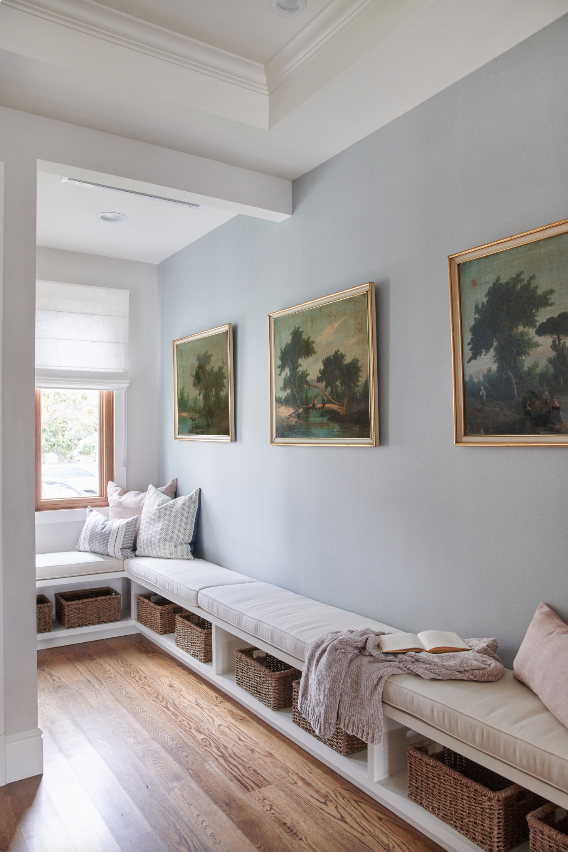 Still, sometimes all you need is a renovation to some rooms to make a big impact! The spaces I have seen make the biggest difference are kitchens and bathrooms. This is partly because these rooms can look the most dated. Fresh design and materials can turn the look and feel around. Changing furniture is another great way to update your home! We can source furniture, or even design custom pieces to fit specific needs.
If all you need is a little refresh, paint can really be transforming. It can change the entire mood of the space! You can make an even bigger impact with wallpaper.
By working with a design firm you can find that home you need and want is the one you already have! We can help guide you through the process and help you achieve the style and space you want. Meet Julia Newman Pedraza, the designer who can help turn your dream into a reality.
Julia has had a life-long passion for design. After graduating from the University of Cambridge and Central St. Martin's in London, she began work as a fashion buyer, which expanded her interests to textiles, color work, and patterns. As her ideas continued to evolve, she moved into custom furniture and interior design. So began Julia Adele Design, a full-service interior design firm, working with both residential and commercial clients. Julia strongly believes that an environment should be beautiful, functional, and comfortable.  She also understands that a home or work environment impacts the inhabitants' emotions and productivity.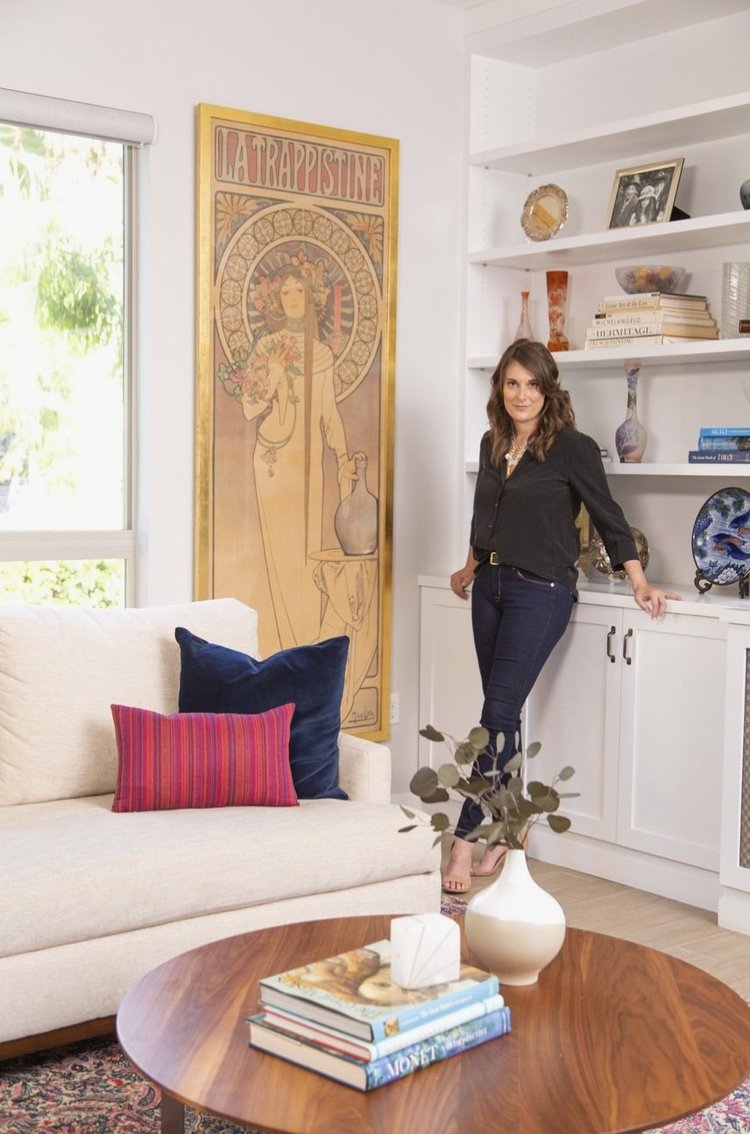 Julia Newman Pedraza
(323) 702-3040
www.JuliaAdeleDesign.com
@JuliaAdeleDesign